Bruxelles, 23°C
« Maman, avec Achille on va partir en voyage, on va faire un tour en trottinette, j'ai besoin de ma valise pour mettre dans le coffre. Tu as vu mes sandales pour marcher sur le sable, mon short brillant comme le soleil et mon casque? Je t'écrirais, ne t'inquiète pas! »
Nous aussi on se verrait bien quelque part en voyage aux U.S.A en train de faire du long board à San Francisco, danser à Coachella, traverser le désert et ramener quelques cactus pour notre belgian urban jungle home, passer à la Nouvelle-Orléans mais aussi par Detroit.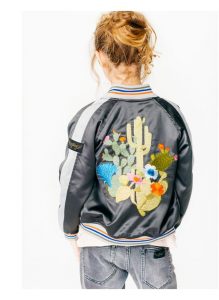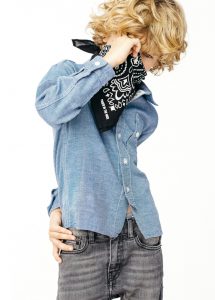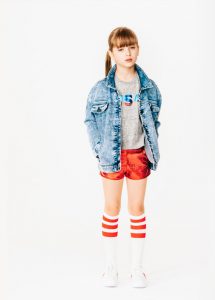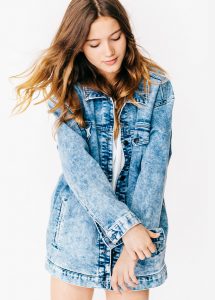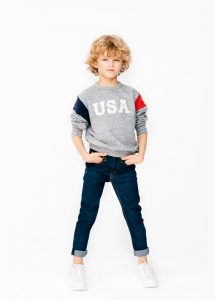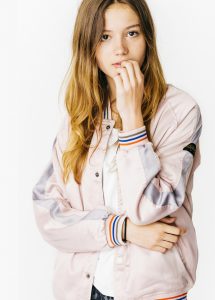 Au dress code chez FINGER IN THE NOSE: des cactus, des vagues et deserts à dompter, des prints U.S.A, du denim du vrai, du bleach, des bombers d'une douceur atypique, du casual et sporty combiné à un soupçon  de folie, des matières pour s'envoler vers la lune et retomber sans faire une égratignure dans son dans son jeans.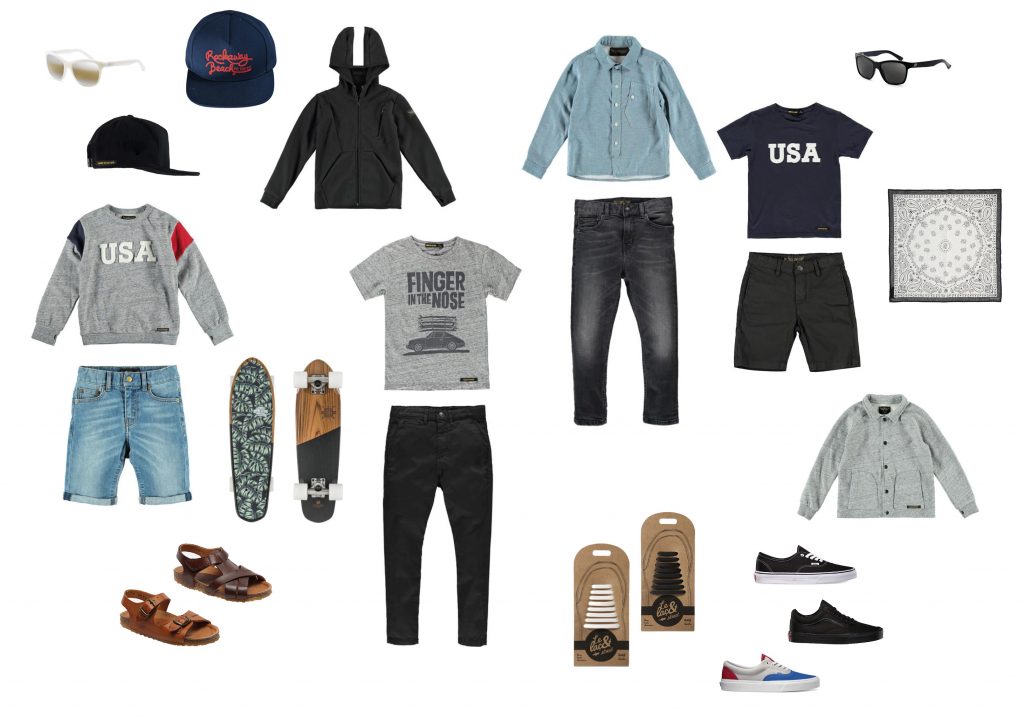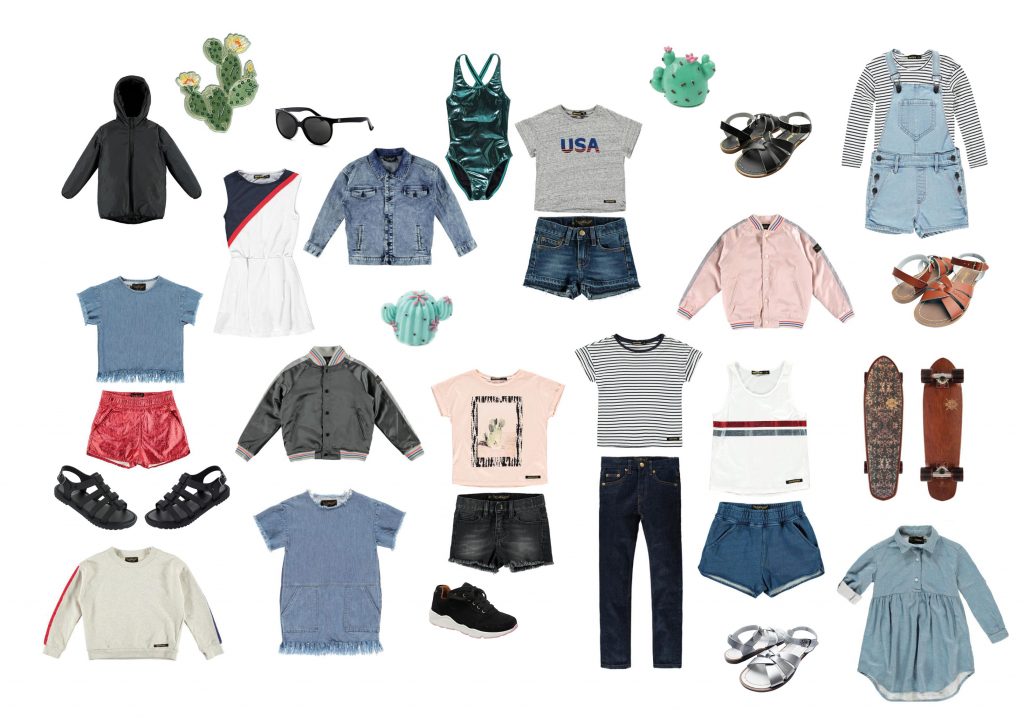 « If everybody had an ocean
Across the U. S. A.
Then everybody'd be surfin'
Like Californi-a
You'd seem 'em wearing their baggies
Huarachi sandals too
A bushy bushy blonde hairdo
Surfin' U. S. A.
…
We'll all be planning that route
We're gonna take real soon
We're waxing down our surfboards
We can't wait for June
We'll all be gone for the summer
We're on surfari to stay
Tell the teacher we're surfin'
Surfin' U. S. A. »
www.fingerinthenose.com
www.bisgaardshoes.com
www.le-lacet.fr