Avec le revival des 90's et son coté vestiaire rock grunge, on ne peut qu'aimer la collection de FINGER IN THE NOSE. Chemises, robes et pull à carreaux, denim skinny et parka militaire.
On se rappelle un matin de fêtes des mères, #olivia303 encore toute petite, chaussures au dessus du pyjama danser sur le vinyle In Utero de Nirvana qu'elle venait de m'offrir. (oui, j'assume totalement mon adolescence rock'n'roll et les paires de vans usées à faire du skate)
Les pièces sont minutieusement étudiées pour suivre nos wild kids dans leurs aventures. Des parkas pour aller contre le vent, des jeans de toutes sortes mais inégalable et des mailles astucieusement travaillées sont à retrouver dans ce vestiaire audacieux misant sur la qualité.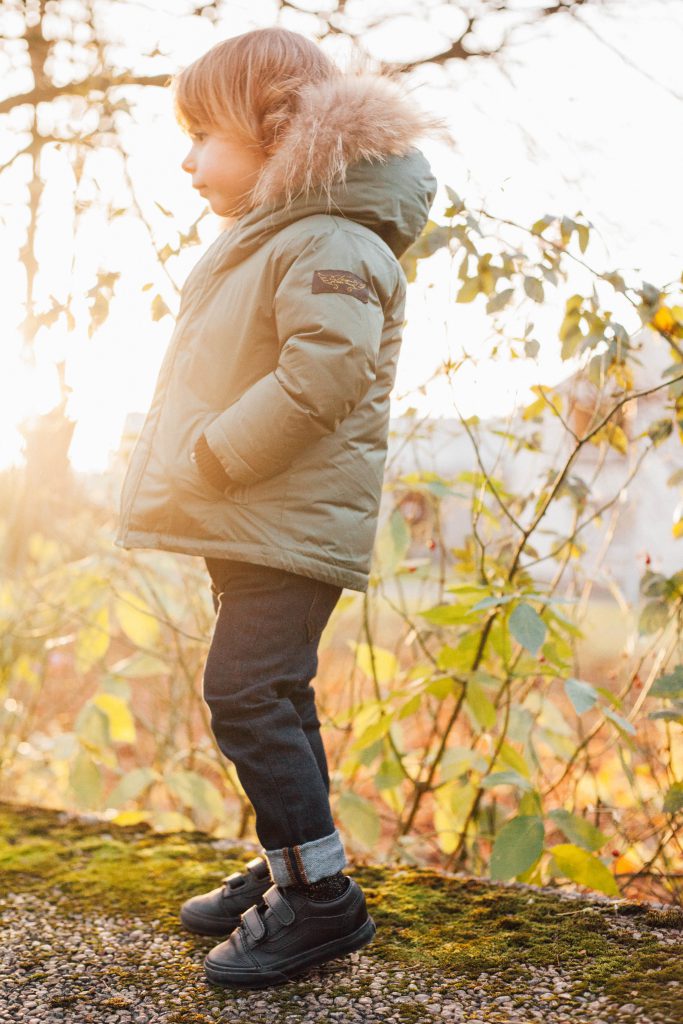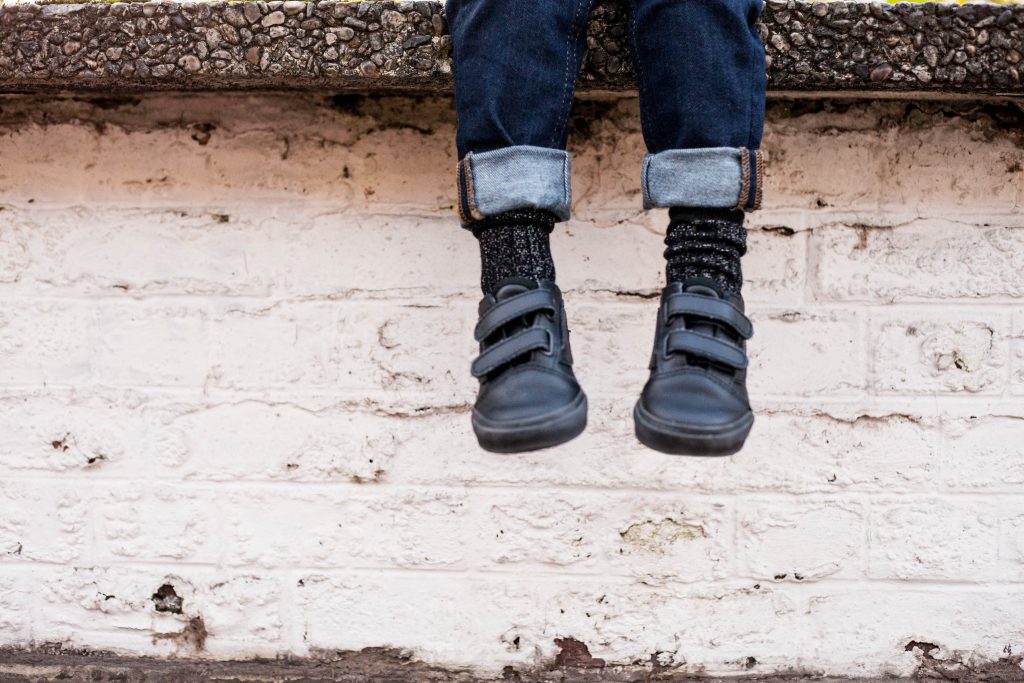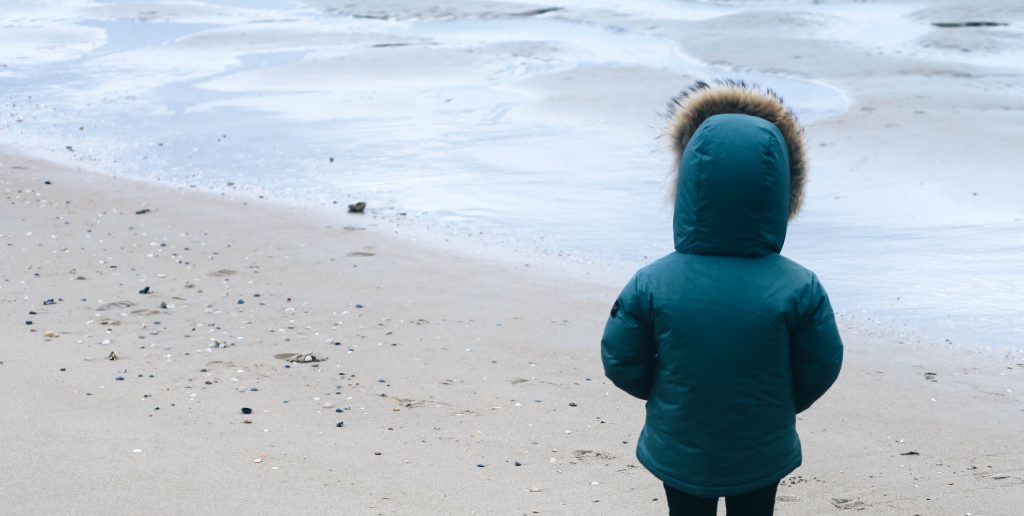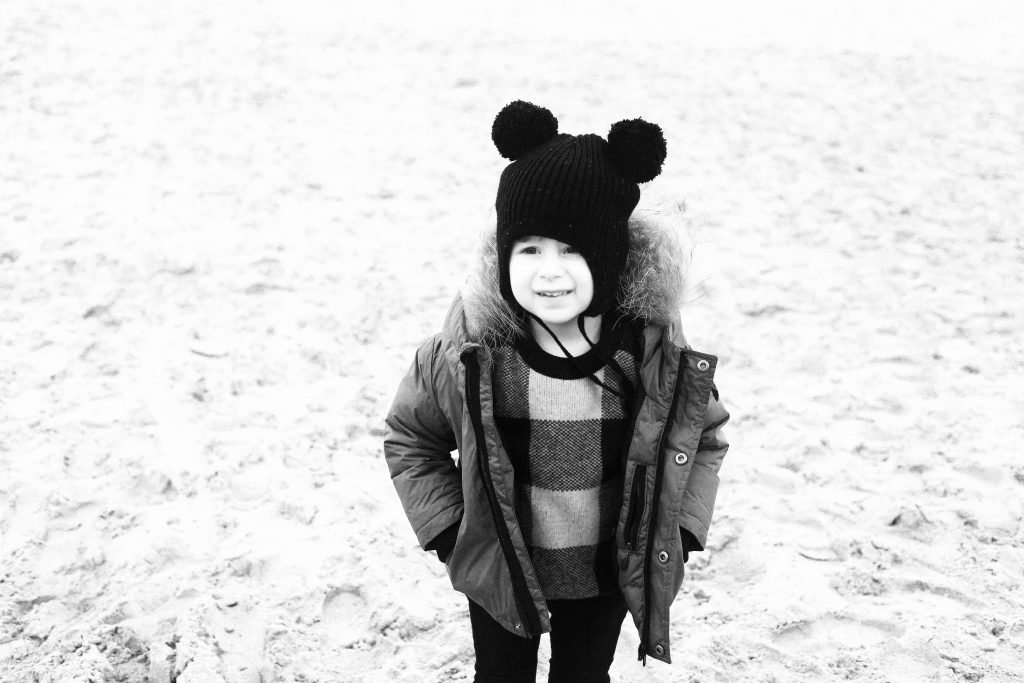 Olivia porte la parka snow trip forest,  le sweater tove red checks, le mythique jeans icon raw blue de chez FINGER IN THE NOSE. Les chaussettes brillantes noir de charbon en lurex Collégien et les VANS old skool V en cuir.
Une chose est certaine, on n'a pas fini de vous en parler.
Surveillez donc notre page Instagram, de belles surprises sont encore à venir.